One of the most requested features when searching for a pool robot is an anti-tangle swivel. Old pool cleaners of the past would constantly get tangled and knotted, causing a massive headache for pool owners. These tangles could only be taken out why unwinding the cord and letting it sit in the sun to hopefull fix it. This problem went on for years. But not anymore, Dolphin introduced the Anti-Tangle Swivel which allows the pool robot to move 360 degrees freely in your pool while providing a powerful vacuum and clean for your swimming pool.
My pool robot cord keeps tangling. How do I fix?
One of the most asked questions we get is, "My pool robot cord keeps tangling. How can I fix it?" The solution is simple: an Anti-Tangle Swivel.
What is an Anti-Tangle Swivel?
An Anti-Tangle Swivel is a coupling between the power cable and robot, allowing the robot to revolve without turning the cable with it - giving your pool robot the freedom to move and clean. This allows your pool robot to clean without the interruption of a tangled cord.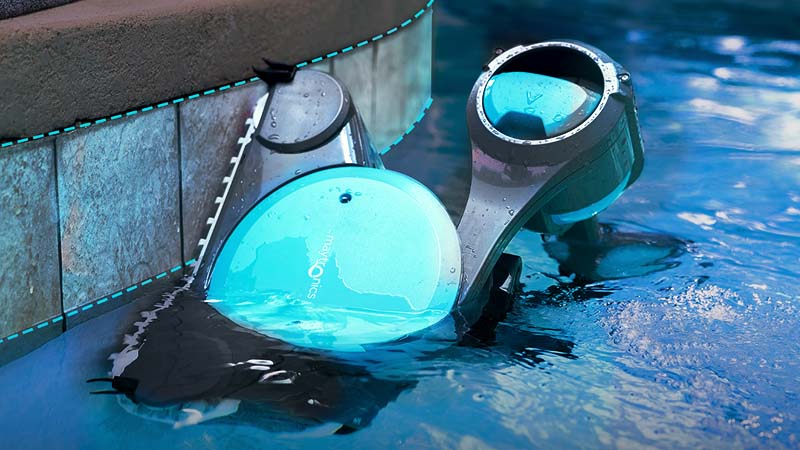 Why is an Anti-Tangle Swivel important?
Without one, your pool robot's power cord may get constantly kinked up and knotted. This will result in you having to unplug the unit and stretch the power cord out. If you do not have an anti-tangle swivel, every week you will usually need to leave the power cable in the sun to erase the kinks for a few hours.
Which pool robots have Anti-Tangle Swivels?
Not every pool robot includes a swivel, so it is important to make sure your pool robot has one. Here are some of the best pool cleaners with a swivel that our Pool Experts recommend:
If you need help or want to chat with a Pool Expert to help pick out a pool robot, make sure to contact us here.
Which Dolphin pool robots have swivels?
A lot of the top Dolphin models include swivels, such as the Dolphin ProLine Model whuch have advanced cleaning abilities, more features, and Gen 2 Filtration. Here are some of the best Dolphin pool robots with anti-tangle swivels: NanoFiltration™.
Why Shop Poolbots?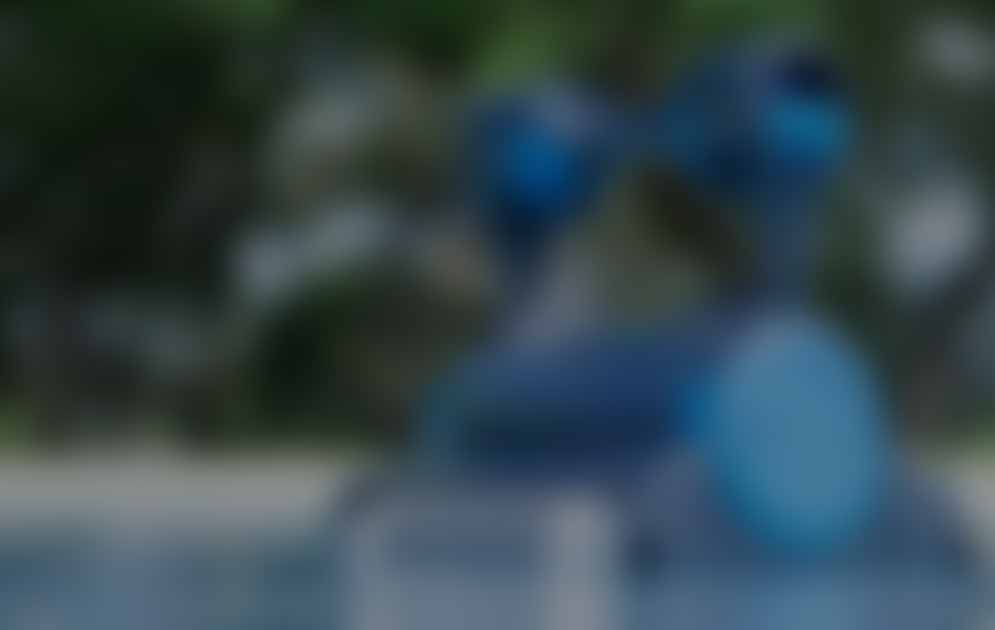 Your pool robot purchase is only as good as the company that sells it. Finding the right robotic cleaner for your pool can be a daunting task. Pool robots are one of the largest investment you'll make for your pool. Online retailers know this, and they do not liking returning the money you've handed over. Many online retailers advertise easy returns but hide the fact that they charge a hefty restocking fee. One buyer wrote in to us about this exact experience, after being hit with a 20% fee, and that's why it's important to look for "No Restocking Fee" when shopping for pool cleaners. While Amazon is a popular choice for pool cleaners, it's important to read the fine print and be aware of the potential for hidden fees. About 90% of pool robots sold on Amazon have a 20% restocking fee. Don't get taken advantage of - look for "No Restocking Fee" when shopping online. This will give you confidence that you can make the purchase without worrying about hidden costs.