Simply put, owning a swimming pool can be hard. The constant vacumming up sand, leaves, and algae can be difficult - especially if you do it all by hand. While most pool robots may seem like they can get the job done, there is one extremely important thing they're lacking and you should make sure they have: a real filter.
Very few robots actually include a real filter, as most are equipped only with a flimsy mesh filter. The standard filter does a decent job on larger object, but fails to capture the microscopic particles that contaminate your pool's water. If you struggle with algae or cloudy pool water, the standard filter won't be a solution for you. Rather, you'll want to look for a filter such as Dolphin's NanoFilter™ that can trap particles as small as 2 microns and remove them from your pool. So what's the solution? MultiMedia™.
MultiMedia™: Designed to Clean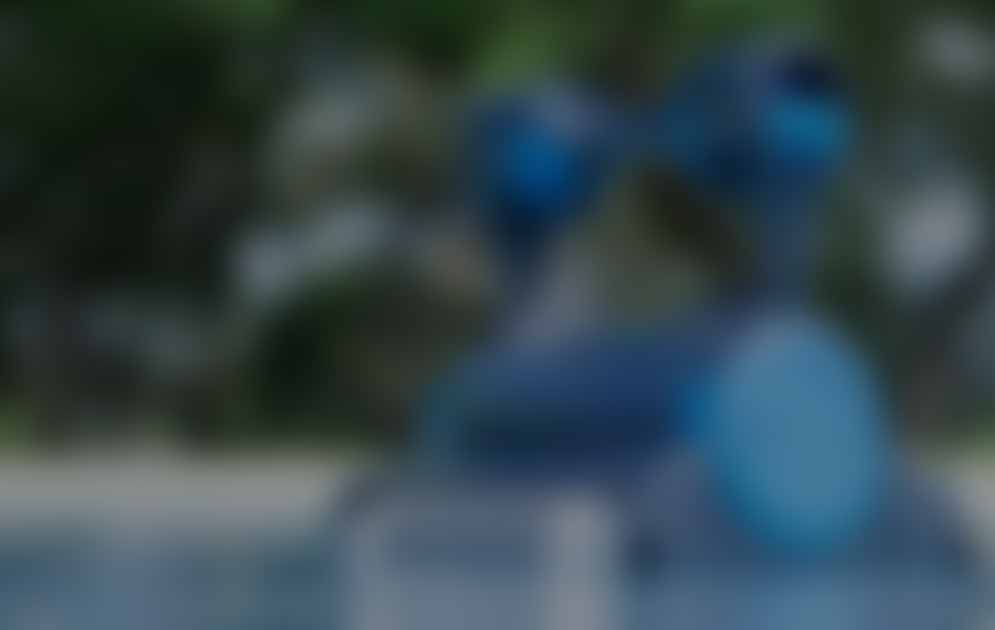 Exclusive to the Dolphin Premier, MultiMedia™ offers a comprehensive filtration solution that leaves no debris unaddressed. Equipped with three filter sets and an optional disposable debris bag, the Premier ensures that no matter the type of debris, from leaves to microscopic particles, your pool will be flawlessly cleaned.
With MultiMedia™ technology, you never have to choose. Exclusive to the Dolphin Premier, MultiMedia is 4 filter media types that can be swapped out in seconds, which includes:
NanoFilters
Oversized Leaf Bag
Standard Filters
Optional Disposable Debris Bag
Now, let's dive into each filter and the advantages of each.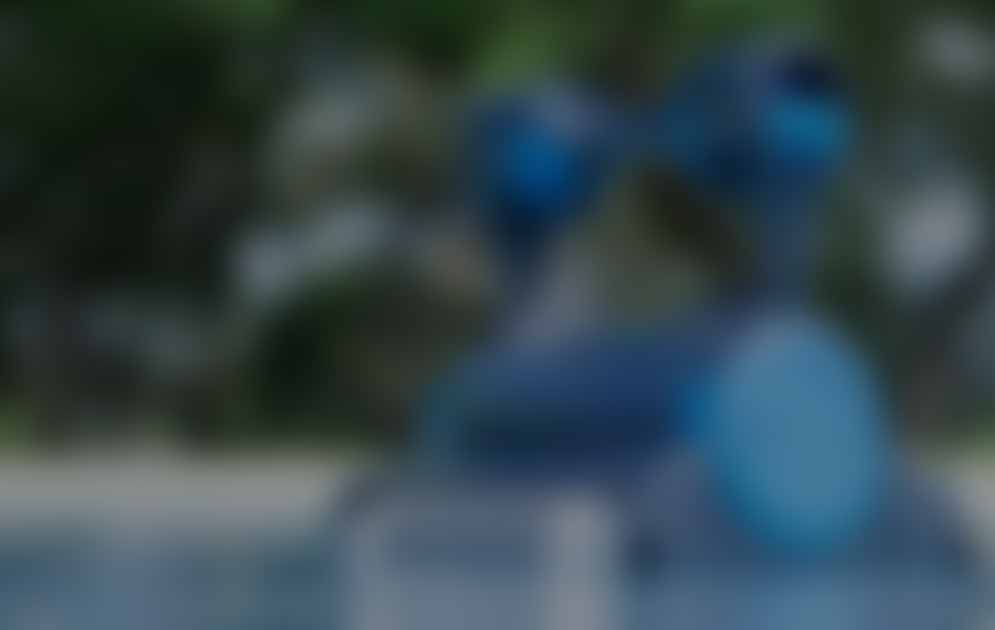 NanoFiltration
Most robotic pool cleaners only include this standard mesh filter shown on the right. However, this common plastic mesh is a relic of the past. Newer filtration technology is avaliable in the form of NanoFiltration, a revolutionard filter that captures algae and debris that passes through the standard filter. Avaliable for only the top of the line Dolphin ProLine™ and Dolphin Max-Series, this filter is the new standard in the robotic pool cleaner industry and is a must-have for any pool robot.
The significance of the NanoFilter is easy. It simply cleans deeper. By capturing more than any other robot before it, the NanoFilter pushes water through the deep micro-pore polyester trapping microscopic particles within its intersecting fibers. This is accomplished by increasing the surface area - giving it a major advantage over the standard filter, thus allowing it to capture a greater volume of waterborne impurities.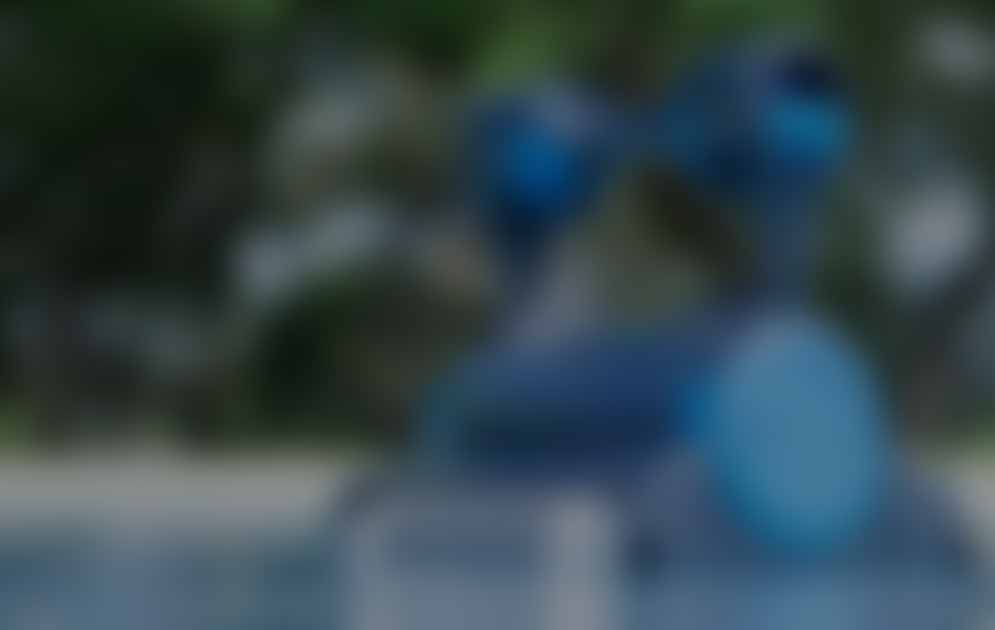 As the first robotic pool cleaner ever with MultiMedia filtration and Nanofiltration, the Dolphin Premier marks the beginning of a new era for Maytronics as the company systematically expands its product range. The Nanofilter is a unique package offering typical Dolphin performance and comprehensive everyday usability. Models with Nanofiltration include the Dolphin Sigma, Dolphin Premier, and Dolphin Quantum . At the leading edge, each is among the most powerful robots available in the Dolphin product range.
Oversized Leaf Bag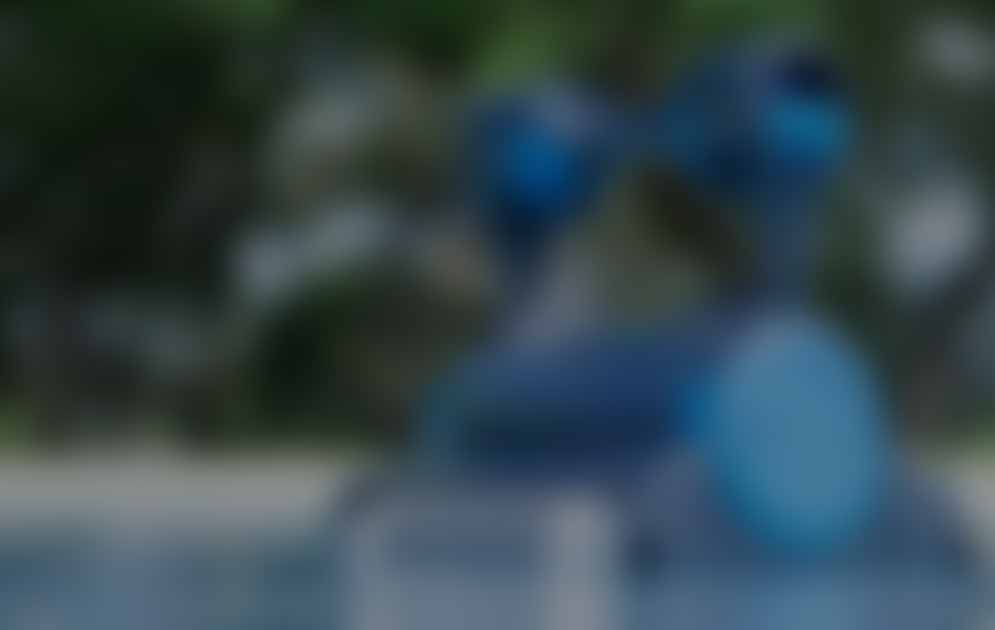 With the ability to capture more leaves than any other pool robot, the oversized leaf bag is a must-have if you have a lot of leaves and even twigs in your pool. With a massive oversized leaf bag, the Premier's unique design is the only Dolphin robot that uses a leaf bag - allowing you to capture pesky leaves. MultiMedia's innovative design allows you to target what you want to clean, allowing more customization than pool cleaners of the past.
Standard Filters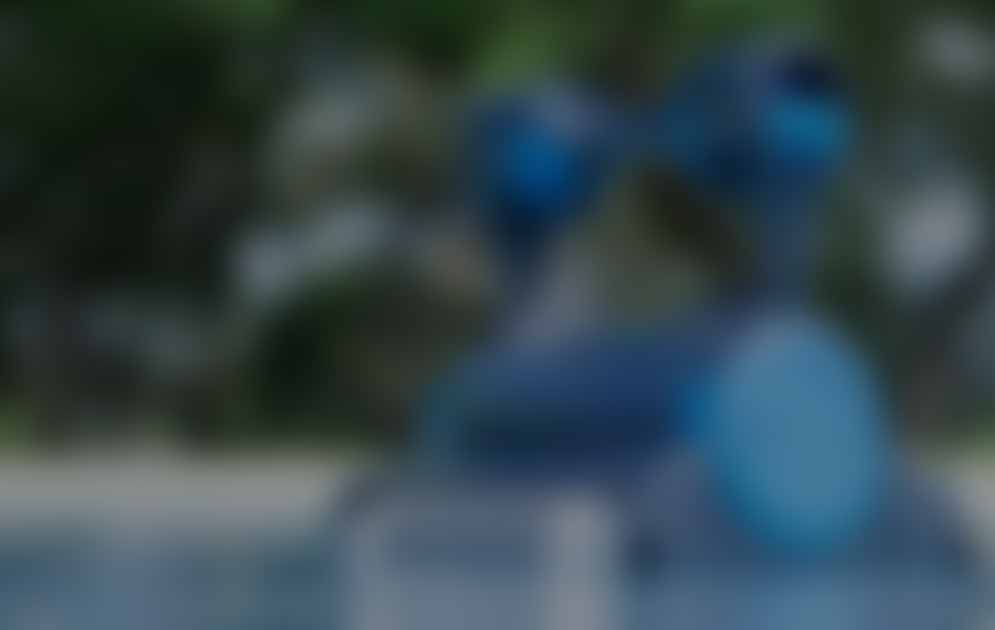 With dual commercial grade motors, the Premier is able to maximize its flow rate as it vacuums debris up into its dual filter cartridges. These easy-to-clean cartridges capture more than just dirt - as they can capture leaves, small twigs, and even acorns!
Disposable Debris Bag
Don't like to clean? Neither do we. With Multi-Media™'s disposable debris bag, simply throw out the bag and you're done. Just another reason why the Dolphin Premier was rated the best robotic pool cleaner by USA Today.
Where to Buy?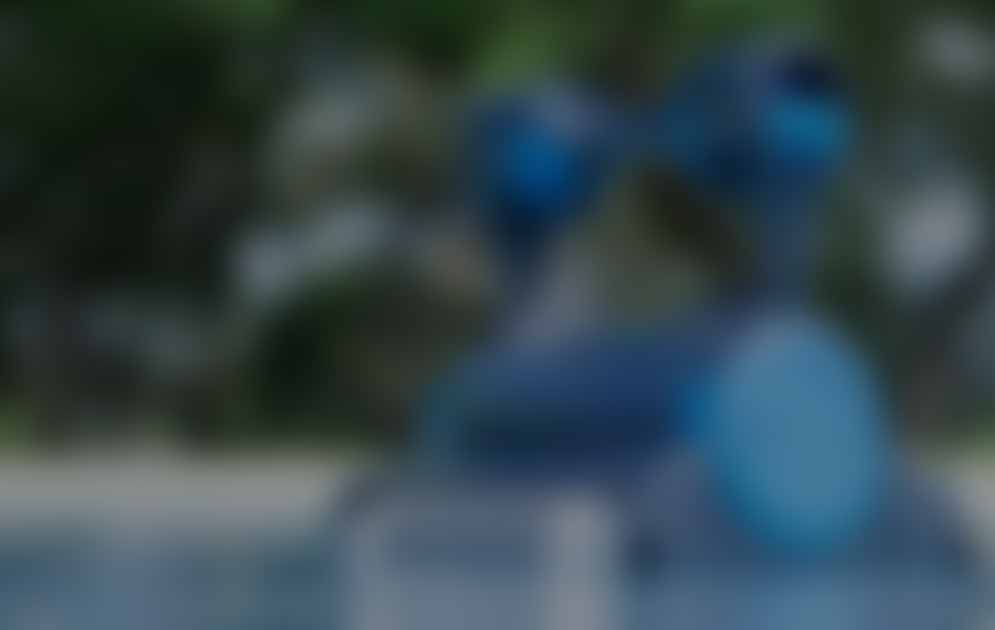 If you're looking for MultiMedia™, you'll only find it in the Dolphin Premier. With NanoFilters™, an oversized leaf bag, and standard filters, all included in the box - the Premier is a fantastic value. Not to mention it's Media-Alert™ Full Filter tracking and 3 year warranty, there is a reason it is one of the best Dolphin pool robots and a flagship Dolphin ProLine™ model.
The company you buy your pool cleaning robot from really matters. A robotic pool cleaner is a big investment for your pool. Online stores know this and they usually don't like giving your money back. They might say returns are easy, but they might charge you a large restocking fee to take things back. One buyer wrote us that they had to pay 20% just to return an pool robot. That's why it's smart to find pool cleaners with "No Restocking Fee" when you shop. Amazon is a famous place to buy these robots, but you have to be careful. Many robots on Amazon have a 20% fee if you return them. Don't let them trick you. Make sure you see "No Restocking Fee" when you shop online. This way, you can be sure you won't have to pay extra later.
Here at Poolbots, we will never charge a restocking fee and always offer a free 30 day trial. We know a robotic pool cleaner is the heart of your pool, choose with confidence. If you want a unit with NanoFilters, make sure to check out the Dolphin ProLine™ which includes the Dolphin Sigma, Dolphin Premier, and Dolphin Quantum models.